Safe-Latch, the safety solution that helps lock down classrooms instantly, continues to make news for its innovation and simplicity in helping to secure classrooms and protect students and teachers.
Posted by: apnews.com
A better solution is doors that lock from the inside and can be opened from the outside with a key, said Jim Narva, the association's national director. The group cites research by the Sandy Hook commission that found no shooter has ever breached a locked classroom door.
Posted by: campussafety.com
The Sandy Hook Advisory Commission and The National Association of State Fire Marshals recommend doors that can be locked from the inside only.
The 39 incidents that occurred in educational environments (27 schools, 12 IHEs) resulted in 117 individuals killed and 120 wounded. Note that in this study, schools are defined as pre-kindergarten through 12th grade (PreK-12) educational facilities; incidents that occurred at school-related facilities such as school administration buildings are also included in this category. Incidents in educational facilities account for some of the higher casualty counts.
Learn more about safer door locks in our free guide.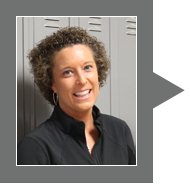 "Safe-Latch is a daily tool so you know right where it is and can be very comfortable using it. It's as easy as learning to use a light switch."
– Laura Lloyd, Associate Principal and Co-Director of Safety, Kettle Moraine School District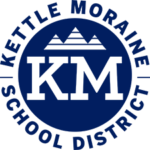 Contact us today to get a quote